---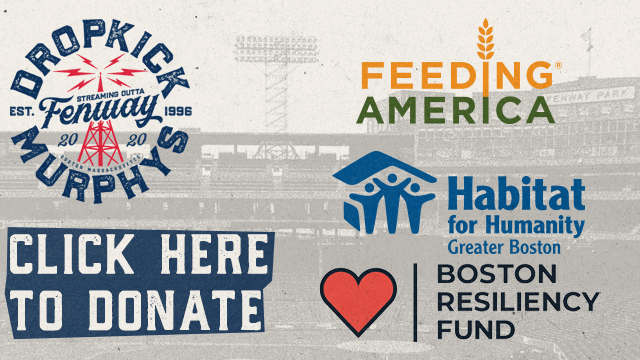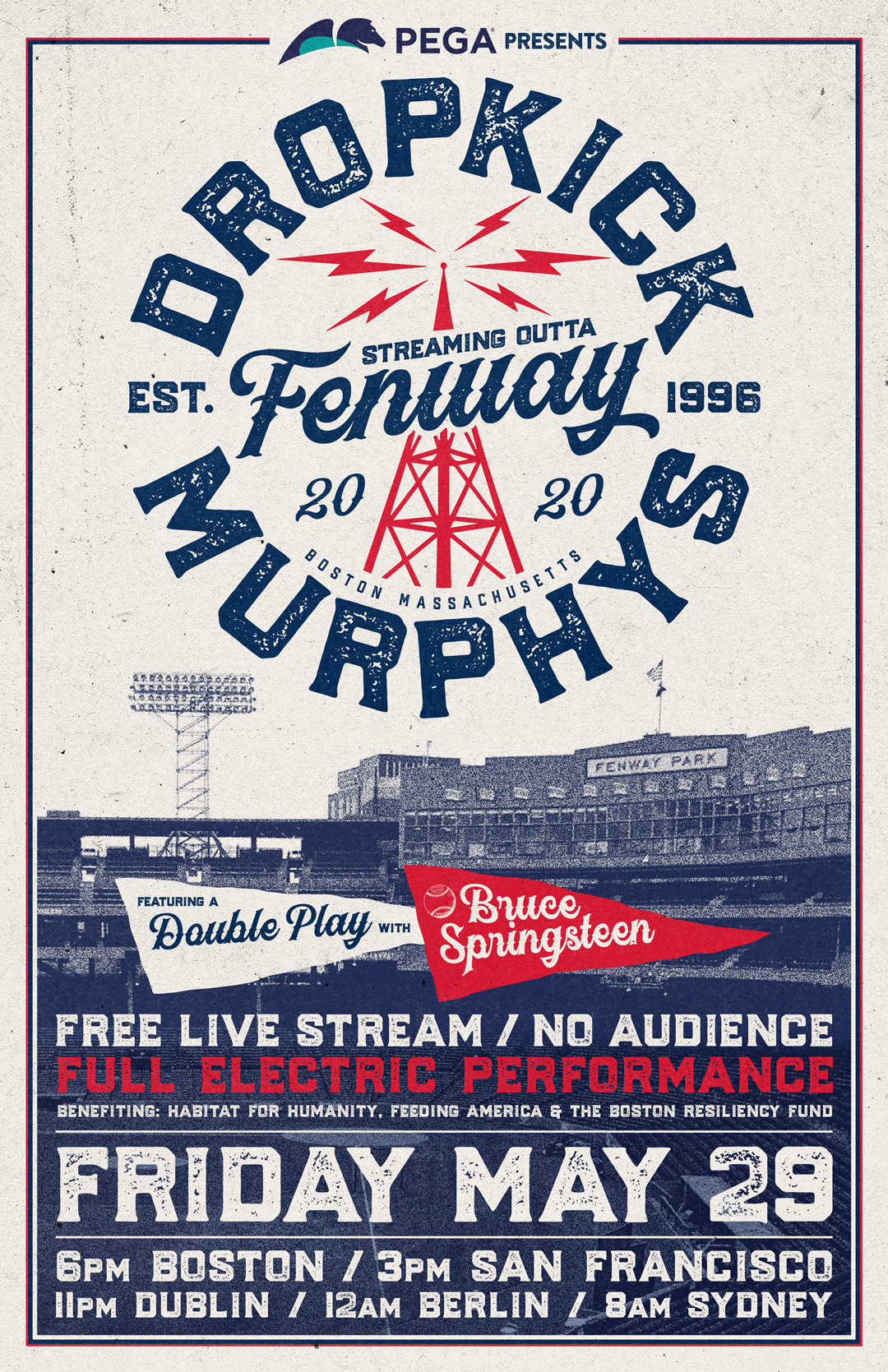 On FRIDAY MAY 29 at 6PM Boston time – the lights will be on at the Old Ballpark for STREAMING OUTTA FENWAY !!
We'll be streaming out to you a FREE FULL ELECTRIC livestream performance from the hallowed grounds of FENWAY PARK IN BOSTON !!
To make sure this is a night to remember, our friend BRUCE SPRINGSTEEN will be joining us remotely for a FENWAY DOUBLE PLAY…. We'll play together – one of ours + one of his…
That's right – we are gonna be the first band in HISTORY to play right on the dirt and grass of the infield diamond –  and we will be doing it FREE – for YOU, THE BEST FANS IN THE WORLD !!
This free live stream will have NO AUDIENCE in the stands…. That's another first  – no band has ever played a full show in an
…
Read More