Phase 3 of the economic reopening is delayed. Most people are wearing masks and social distancing in public, helping their neighbors and the economy by doing so. Join them so we can enter Phase 3 soon. More Info

CORONAVIRUS
high priority content with hero image
Alert
Don't Bring COVID Home. Get Tested.
Panel MI Safe Start
MI Safe Start
The MI Safe Start Plan outlines how we are re-engaging the economy while keeping our communities safe.



COVID-19 Information
Frequently Asked COVID-19 Questions
Panel Map
Where We Stand With COVID-19




Where We Stand With COVID-19




The State
…
Read More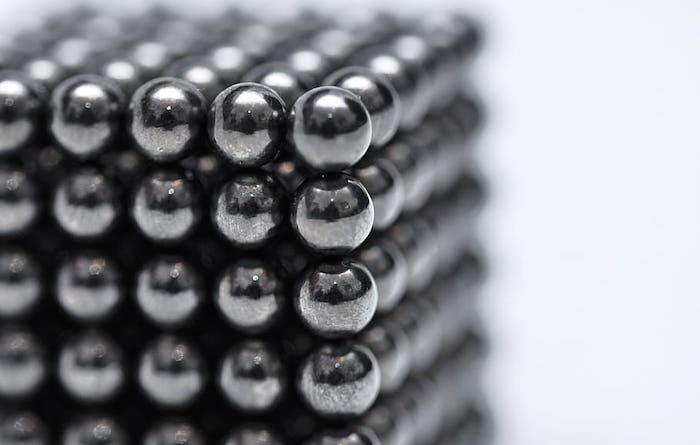 A bored astrophysicist trying to keep busy throughout these days of social distancing thought he had a great idea. Dr. Daniel Reardon thought he might invent a necklace that would set off an alarm whenever someone touched their face. Instead, he was hospitalized for getting four magnets stuck in his nostrils.
According to The Guardian:
The 27 year-old astrophysicist, who studies pulsars and gravitational waves, said he was trying to liven up the boredom of self-isolation with the four powerful neodymium magnets.

"I had a part that detects magnetic fields. I thought that if I built a circuit that could detect the magnetic field, and we wore magnets on our wrists, then it could set off an alarm if you brought it too close to your face. A bit of boredom in isolation made me think of that."

However, the academic realised the electronic part he had did the opposite
…
Read More