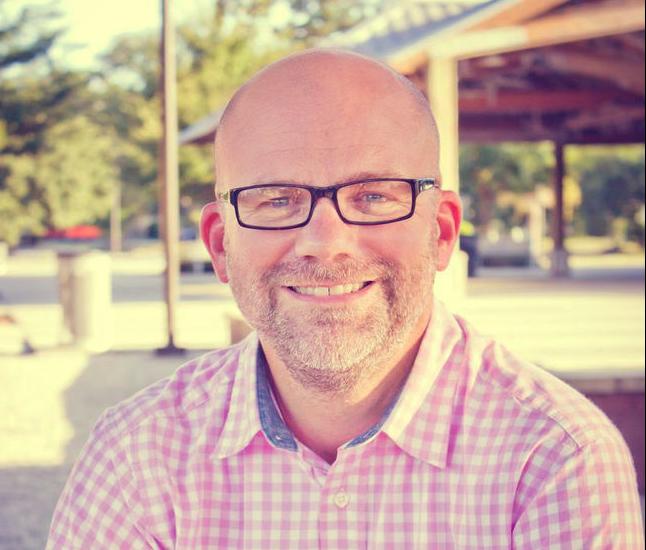 Q: Here we are with online instruction again, with many schools doing both remote and in-person learning simultaneously. Are we learning anything about teacher-led online instruction that can help us after the COVID crisis is over?
Yes. We're learning that technology-dependent K-12 learning has no future beyond the pandemic. It's a stopgap, not a path forward.
For those who don't know how things are working in many classrooms these days, students who must remain at home are led remotely by teachers who serve as a kind of wizard behind the curtain. Instruction is accomplished through video conferencing platforms like Zoom or Microsoft Teams, assisted by learning management systems like Canvas or Blackboard, and bolstered by a range of programs like Edgenuity, Google Classroom, or Odysseyware.
Just since the school year has begun, I've heard dozens of complaints from teachers and parents about the poor quality of teacher-led online instruction.
…
Read More