Greetings friends, I am pleased to present to you the Photographing System of the flies – Flies Photo Gadget, which makes it easy to make beautiful pictures of flies.
First of all, the system was created for beginners taking photographs. Who can't take a good picture of the fly, but professionals will be able to appreciate the convenience of this system.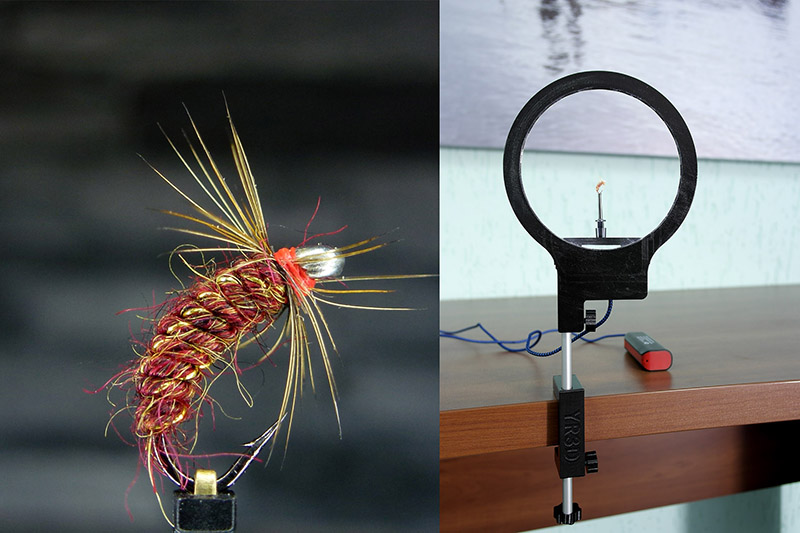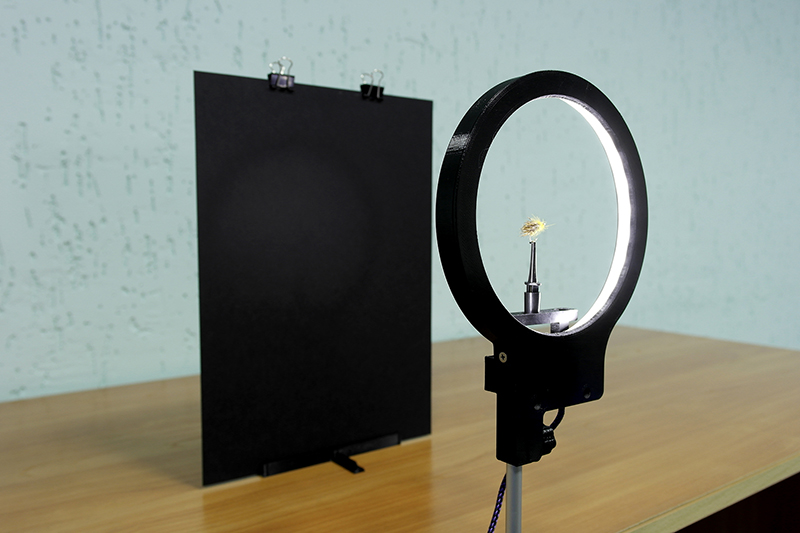 Description
The Photo Gadget consists of a ring with LED strip, a clamp for attaching to the table and a clip for the front sight. The LED ribbon ring is positioned so that the light in a circle illuminates the front sight and does not illuminate the background, as, in most ring flashes, etc. The light of the ribbon, on the contrary, is slightly cut off from the background, due to which it is possible to achieve a dark blurred background.
The tape works from the usual USB connector,
…
Read More