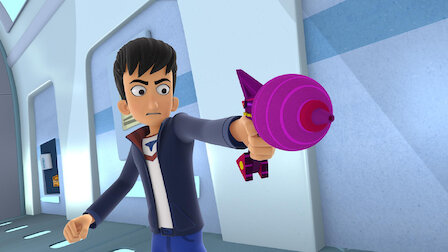 1. Gadget 2.0: Part 1 / Gadget 2.0: Part 2
23m
Dr. Claw returns from the Antarctic, drawing Inspector Gadget out of retirement; Penny and Gadget race to find Dr. Claw's claw before he does.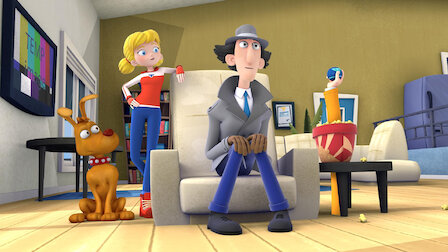 2. Towering Towers / Game Over Man
23m
Dr. Claw plots to take over every satellite in the sky; astronauts are vanishing from the Multinational Space Station, and Gadget must find out why.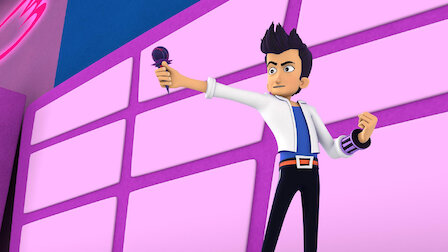 3. Rock Out / Strike a Pose
23m
Gadget provides security for a pop star whose army of fans proves an attractive target for Dr. Claw; Gadget protects an invention from MAD thieves.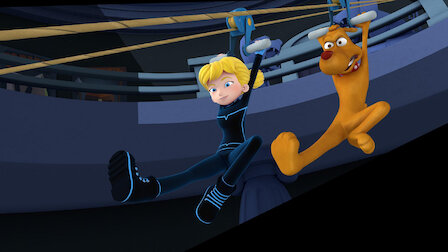 4. A Better Class of MAD / Cough Due to Claw
23m
Gadget, Penny and Brain investigate the disappearance of a movie star; when Gadget catches the flu, Penny and Brain must track down a super villain.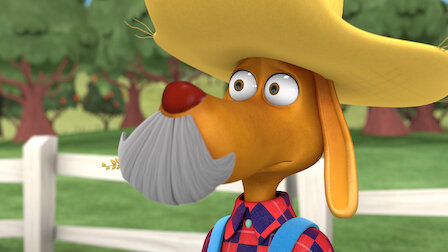 5. Dog Show Days Are Over / One Bad Apple
23m
Brain
…
Read More