If you are thinking of getting into the world of smart homes in 2022, you are probably wondering how you can get hold of cool smart home gadgets without having to import them. Thankfully, with home automation starting to take shape locally in the past few years, most smart home gadgets are now available locally. Here are some cool smart home gadgets you can buy locally.
Smart Home Gadgets You Can Buy Locally
Smart locks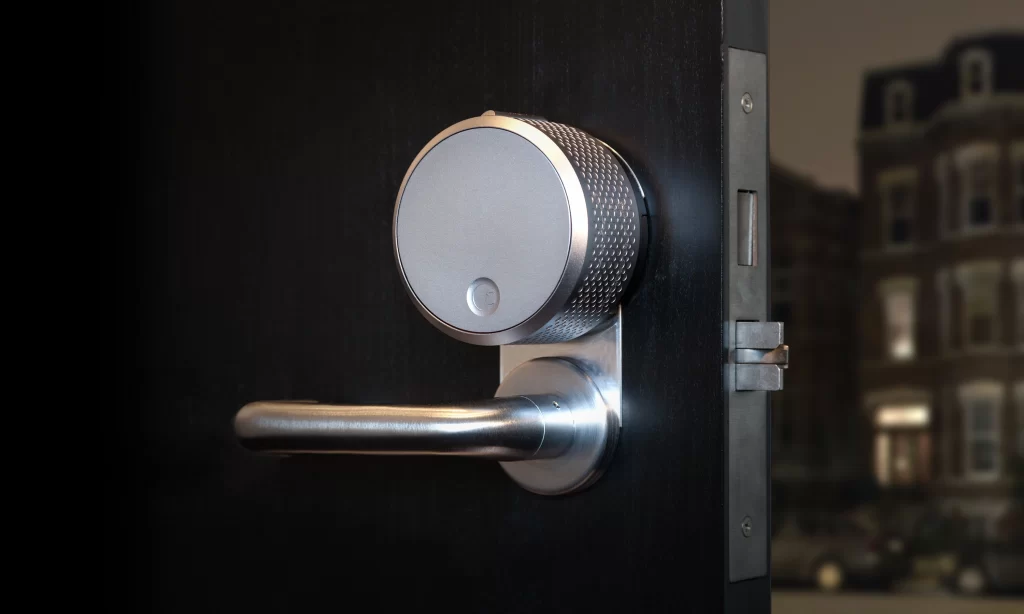 These are locks that connect to your smartphone through Wi-Fi .They can be controlled from anywhere in the world provided you have internet access. Some advantages include keyless entry. Most smart locks are equipped with a number keypad that allows you to open your door using a simple combination code. With smart locks, you can also get mobile alert notifications incase somebody is tempering with your door lock.
Smart plugs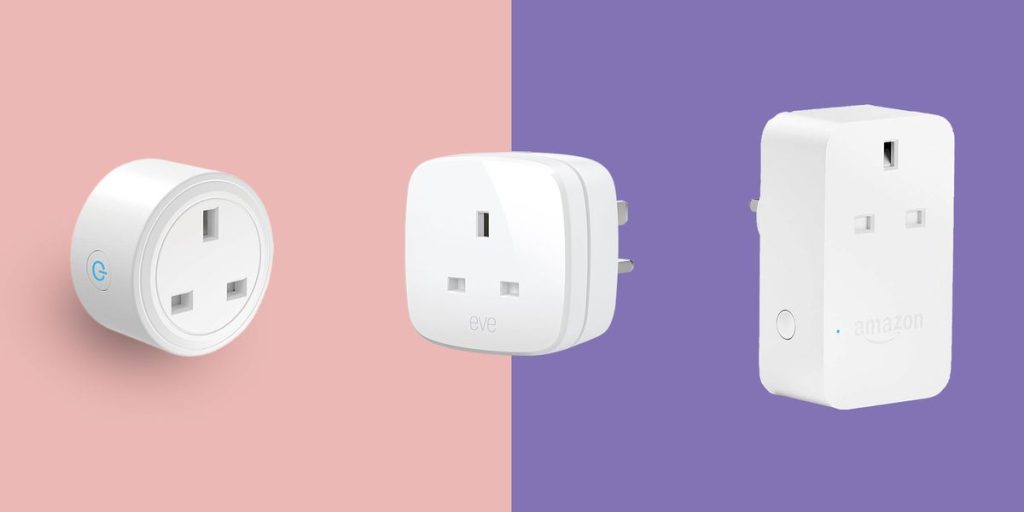 These are smart gadgets that are directly plugged into the wall outlet. They have Wi-Fi connectivity enabling them to be easily linked with a smartphone. This means that you can remotely control things like electrical appliances that are connected to them and even turn them off or on. Some smart plugs can even show the amount of power a certain appliance is using.
Smart speakers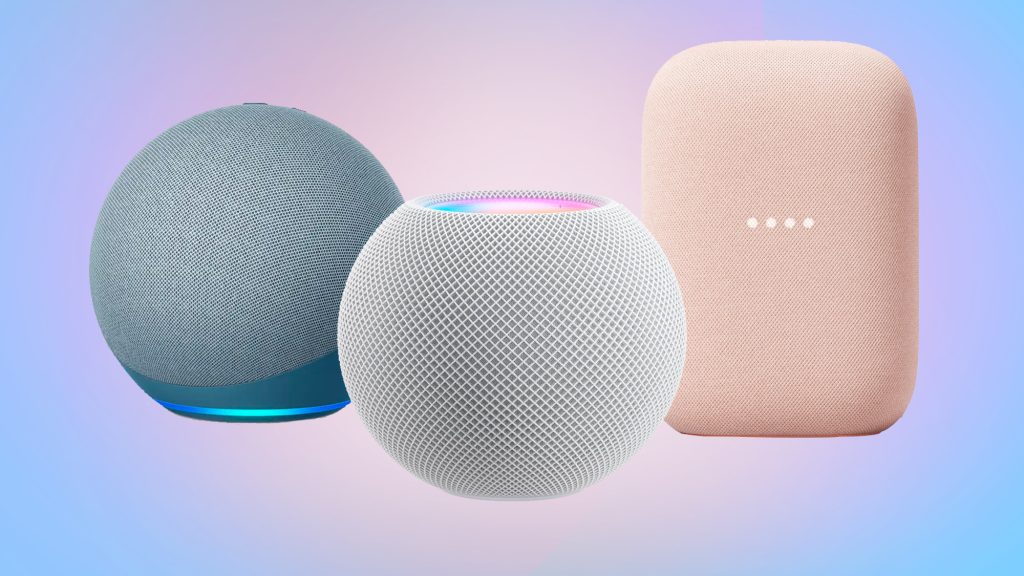 Just like other smart home devices, smart speakers require Wi-Fi connectivity for them to work flawlessly. They are among the most popular smart gadgets in the world. Their main advantage is that they can be operated by a simple voice assistant command. Smart speakers can also be placed in different rooms and work together flawlessly with no wired connection.
Smart bulbs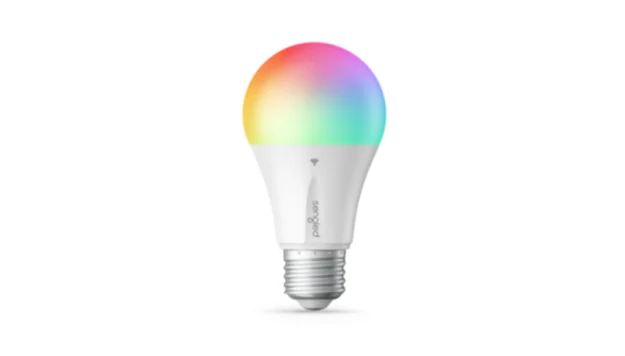 These are internet capable LED light bulbs that allow light to be customized, scheduled and controlled remotely. Just like smart speakers, they are among the most popular smart gadgets in the world of home automation. They are easily controlled via an app and you can change the light colour, intensity or even turn them off and on through the app.
Smart door bell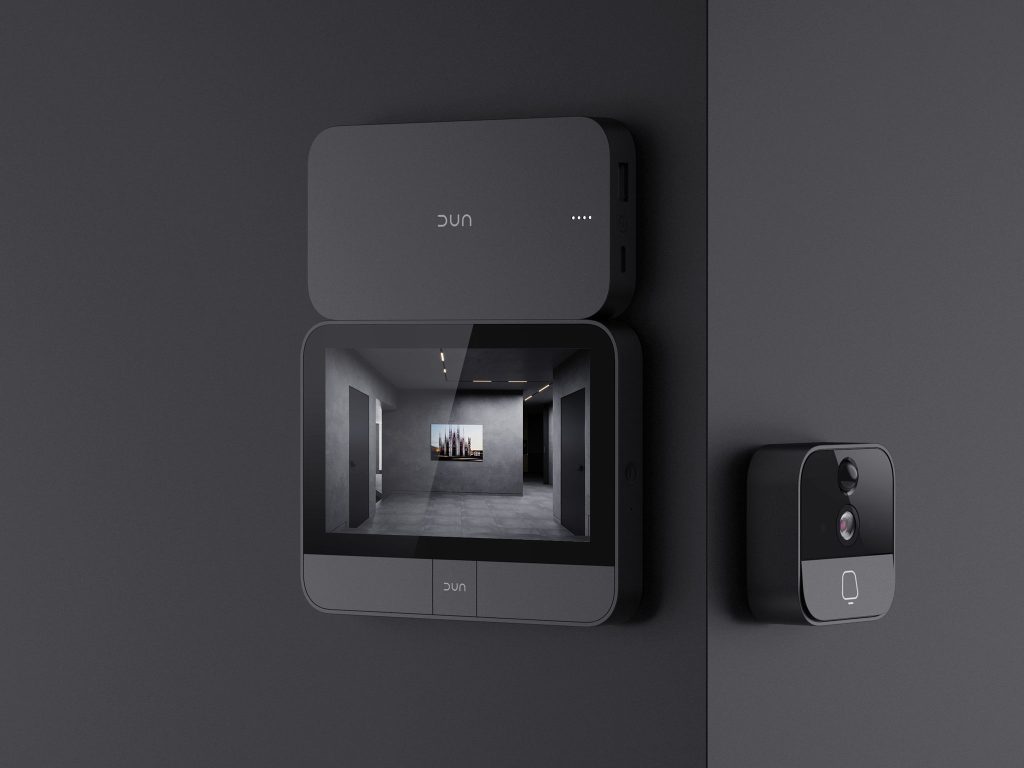 This is an internet connected door bell that notifies you via your smartphone when someone is at your door. Some smart door bells have a camera  build into them to enable you to see the visuals of the person at your door. The door bell can even communicate to them via the built-in speakers.