Ever wanted to get away from using keyboards, mice, and gamepads? Feeling nostalgic for the arcade cabinets of the '90s and their cheap-but-amazing light guns? Well there's a new peripheral that may interest you.
The Arkade Blaster allows you to turn your phone into a motion-tracking gun to use with "hundreds of top PC games", including Rainbow Six Siege, Fortnite, PUBG, Overwatch, Apex Legends, and Call of Duty: Warzone. It's compatible with Steam Link, Nvidia GeForce Now, and with a bunch of mobile games, too. The device works through a combination of a dedicated slot for your phone (iOS or Android) and a built-in, "high-precision gyroscope". Lights on the sides of the blaster allow you to track health and ammo, while buttons allow you to livestream to YouTube or Twitch.
YouTuber PewDiePie "has been here since the beginning", according to Arkade. He's been "advising on our 3D printed stereotypes, commenting on button layouts, and designing the PewDiePie custom skin".
The Arkade Blaster's Indiegogo page is live now. The first 1,000 units are available for $75 (approximately £64), with remaining ones – including that PewDiePie edition – priced at $99 (£84) for a limited time (usually $150 [£127]).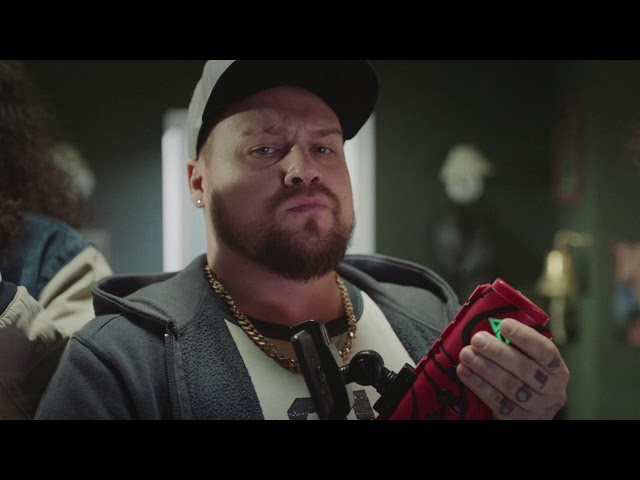 Pricing is in US dollars but the devices ship worldwide in June 2020.